Museum history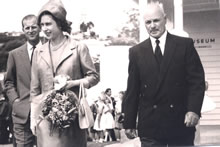 This important landmark in the Russell village arose from plans to mark the New Zealand Centennial year of 1940. The vision was a building to house a Town Council office, library, restroom and a museum.
Land was given by Charles Frederick and Mary Ann Baker, and a building was erected in 1954. Two years later a small museum room was ready for visitors. It was a long room about 10 metres by 5 metres. Originally, the museum was called the Russell Centennial Museum from 1956-1970.
Whaling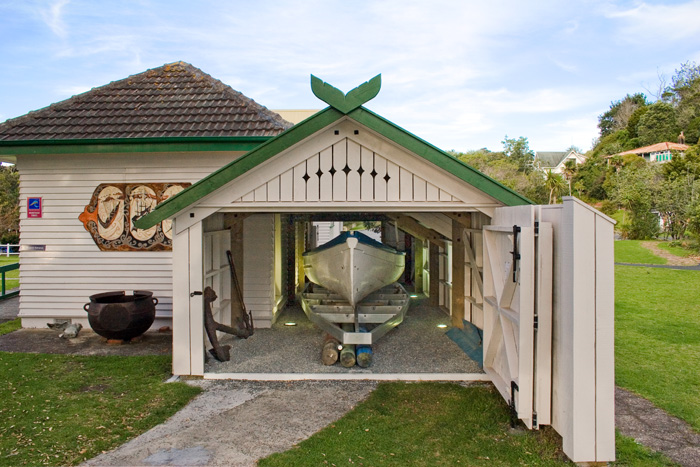 Because of good reports from early European visitors, Russell became a popular base for visiting Pacific whalers who needed a base to pick up supplies, get repairs done, and give their men shore time.
For nearly a hundred years whalers, particularly American, visited the port. Kororareka changed to accommodate their needs with waterfront grog shops and brothels a feature. It earned the nickname Hell-hole of the Pacific.